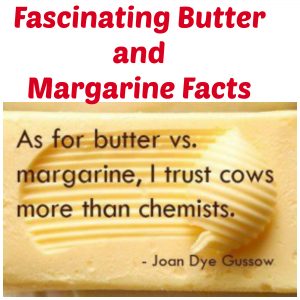 I will have the butter, thanks…
Fascinating reading!
You will never believe what margarine was invented for – to plump turkeys! However, there was an unexpected side effect. The birds died when they were fed a lot of margarine. So –what does an "ethical" company do when they invest a lot of money into a venture and then it goes bad?