Can your exfoliator do THAT?
While most people are aware that good skin exfoliator is really important, most people do exfoliation wrong. Gently scratching at the constricting, dead skin layer with some plastic beads, or crushed seeds is not the way to go.
Ever tried to scrape paint off the wall with some beads?
This is what it might look like: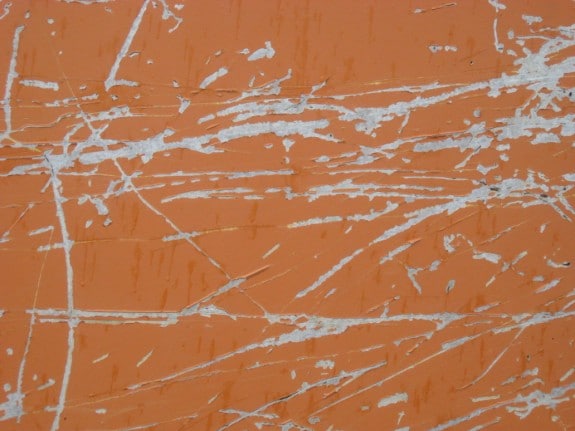 It could work, but it would be a long, long process and not very thorough.
Why not use spatula instead?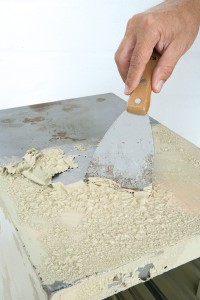 Much quicker and EVERYTHING is gone.
Introducing tadadadaaaaaam! – The Baiden Mitten.
It acts like a spatula when it comes to exfoliation. The process is quite simple really:
soak
Sweep the excess water off your skin
Wet and wring the Baiden Mitten out
Press it to your arm firmly and starts scrubbing. First side to side and then up and down in long, firm strokes.
And then it happens. The dead skin layer just rolls into long, grey, dead skin strips.
Yeah, I know. It is gross. But it better off your body rather than on.
At the beginning it might take couple of long soaks in the tub, and to make it even more effective you might throw in couple of handfuls of Epsom Salts or baking soda, but once your skin "gets" this new way of exfoliation, you will be able to get great results even after a two minute shower.
Total skin makeover in 20 minutes a week. It is as simple as that.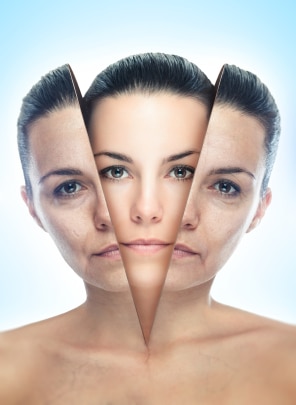 Yeah, for some people it can be THAT dramatic…
What are the benefits of such extreme exfoliation?
For starters, any of those expensive creams you spread on your face and body, well – now a lot more of them will actually sink in instead of just soaking your dead skin layer. I mean, where is the sense of trying to rejuvenate something that is already dead?
Baiden Mitten exfoliation will help with your: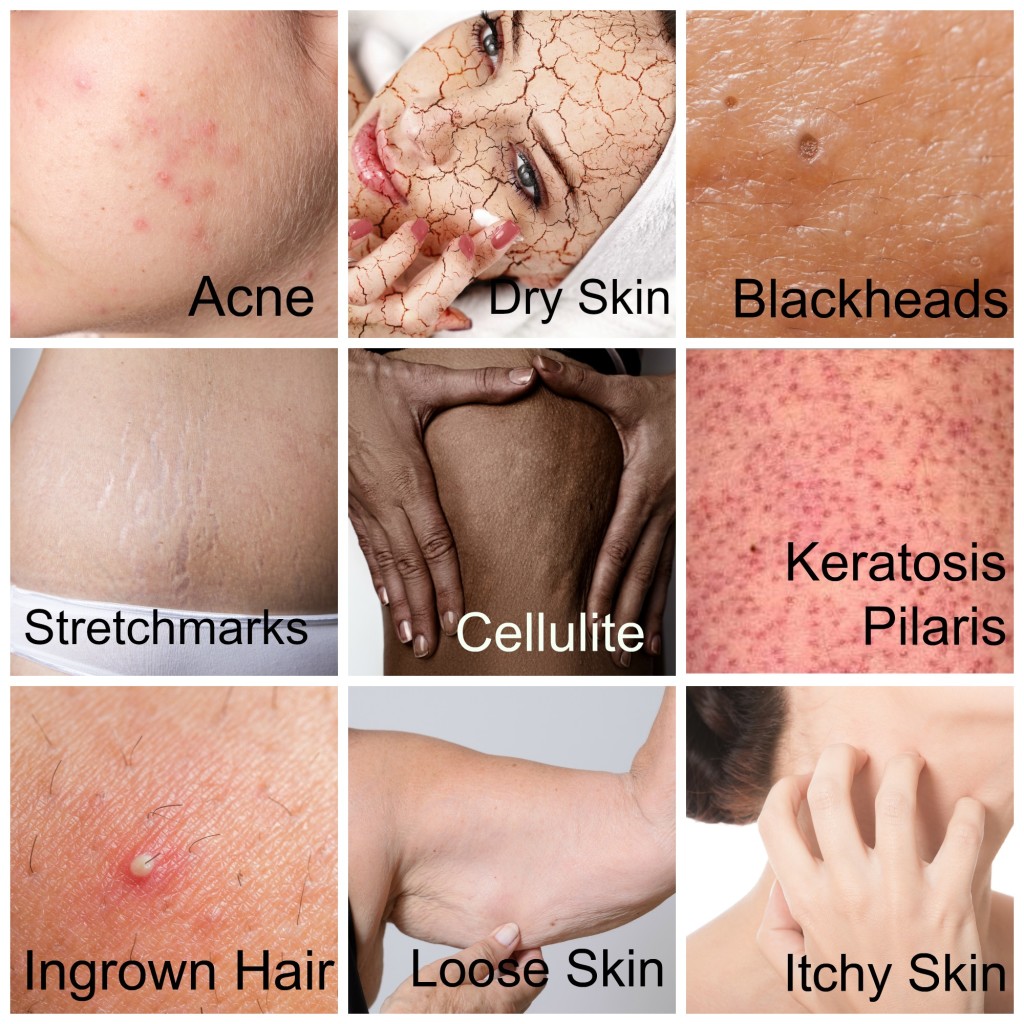 and lots more.
You know, it is really quite miraculous how quickly your skin condition improves when the dead skin layer is gone. And did I mention the shine?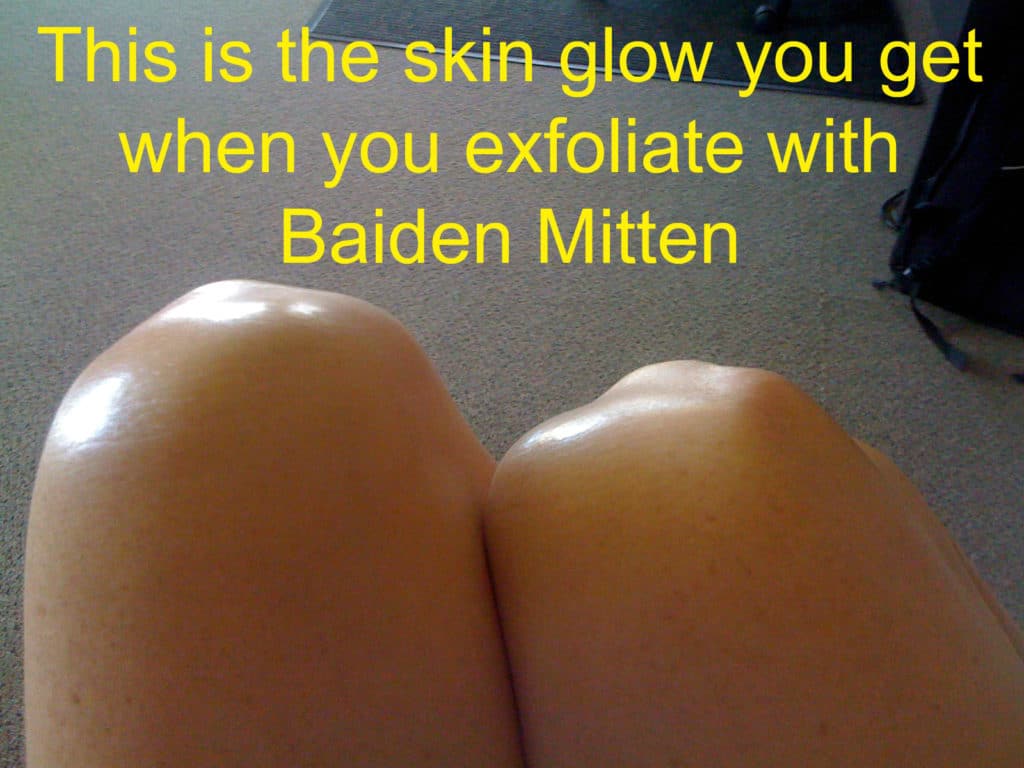 No creams or lotions, just amazing, polished skin.
We are so sure you will love it, we give you 60 days money back guarantee. It would be crazy not to try it, so check it out at the link below.
Oh, and the postage if free in US and if you are not in US then – it is also free!!!
We KNOW that Baiden Mitten will transform your skin. You really have nothing to lose and possibly gain a lot.